A coffee shop stands on the corner of Broadway and Vine in Kitsilano. A regular place where people go to grab their morning coffee and pastry. Except there is nothing regular about this coffee shop. Platform 7 arrived late last year and took the Kits coffee shop scene by storm - why? Did the neighbourhood need yet another coffee shop?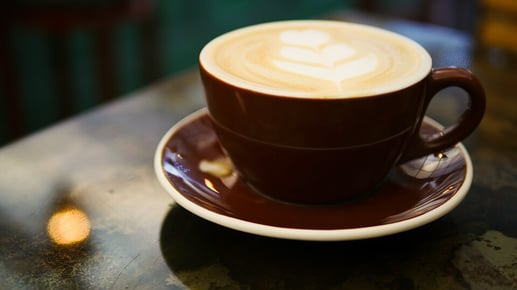 Apparently, yes, because this company is doing something different. They're building community.

Coffee shops can replicate great coffee. They can also source great sandwiches and pastries. But a community is something else. Something more sustainable and connecting than just the best-tasting java.
Platform 7 is a place where we see school moms and dads, our business colleagues, our friends, and our clients. We love the way Mark, the owner, and his staff greet us when we walk in (admittedly, we are BIG coffee drinkers and go there frequently), but even when we've been to other coffee shops a lot, they don't remember our names or seem to care. These people do, and it makes all the difference. Their brand and their community have become inseparable.

This type of experience creates a feeling of being connected, of feeling special, and remembered. In turn, we remember them, and it becomes a habit - and a far better one than our coffee addiction.