Earlier this year, an art project emerged on a brick wall on the corner of Burrard and 4th Ave in Kits. The idea came from Jane McFadden, Executive Director of the West 4th Business Association, who saw the need for more art in the area. The 40 foot by 25 foot mural is an image of wings - denoting power, beauty and strength. The creativity of the mural means that a tall person can fit into the wings just as well as a toddler.
Created by artists Sandy and Steve Pell, the mural has invited travelers from near and far, a pleasant byproduct of the original intent of the project - to deter would-be graffiti-ers. The truth is, it's created much more than that. The Kits area now has a welcoming visual at the entrance to a busy section of 4th Ave, which means people can stop to pause and absorb a sense of well-being.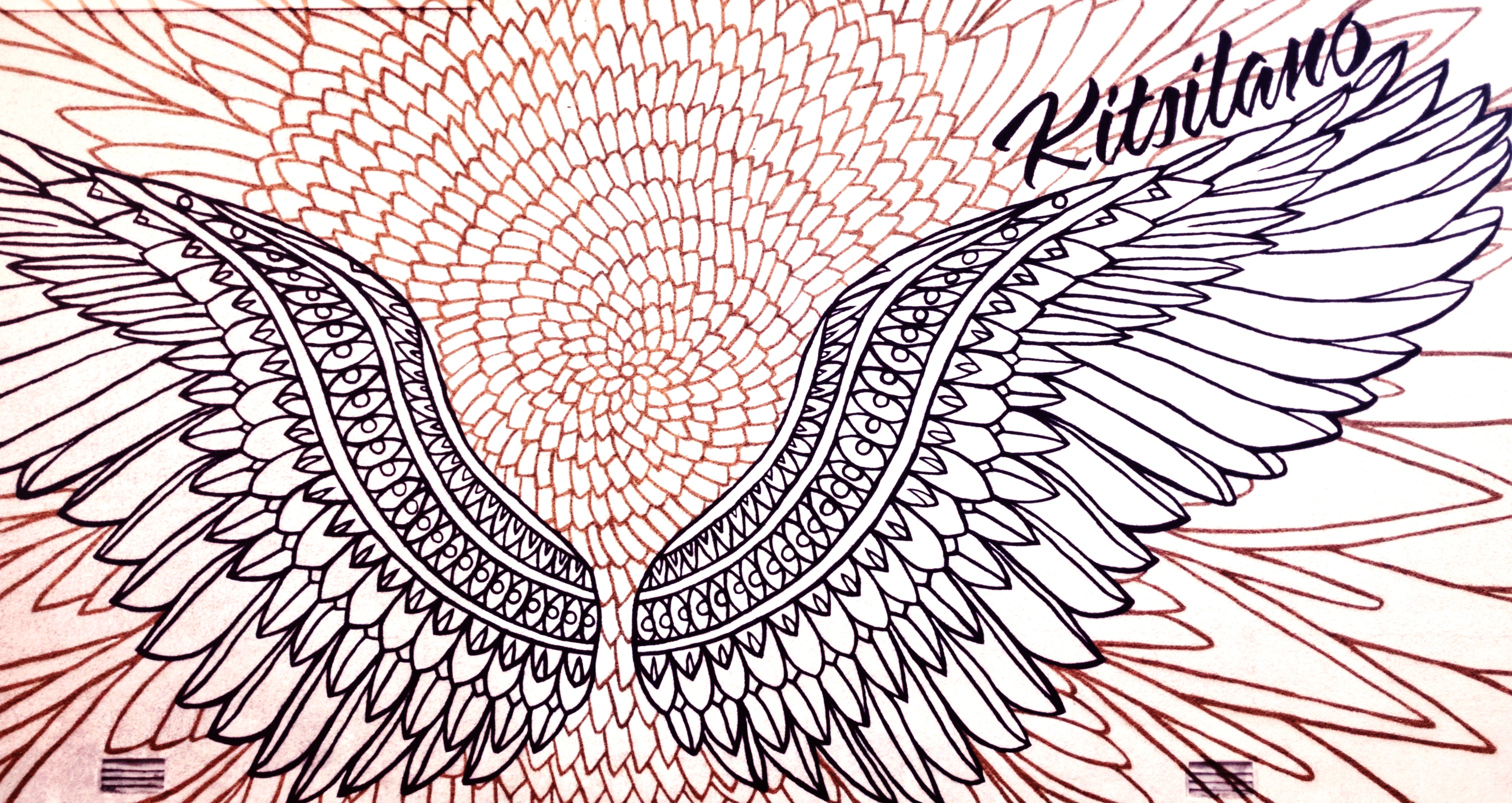 Art is an important fixture in a community in ways that most of us don't even notice. It's a way to develop a dialogue, it brings people together, and creates a sense of belonging. Seeing art in our surroundings raises our collective consciousness so we feel better, so that we're more positive towards each other, and so we feel proud of our community. With so much unrest in the world it's important to continue creating beauty.